Commercials: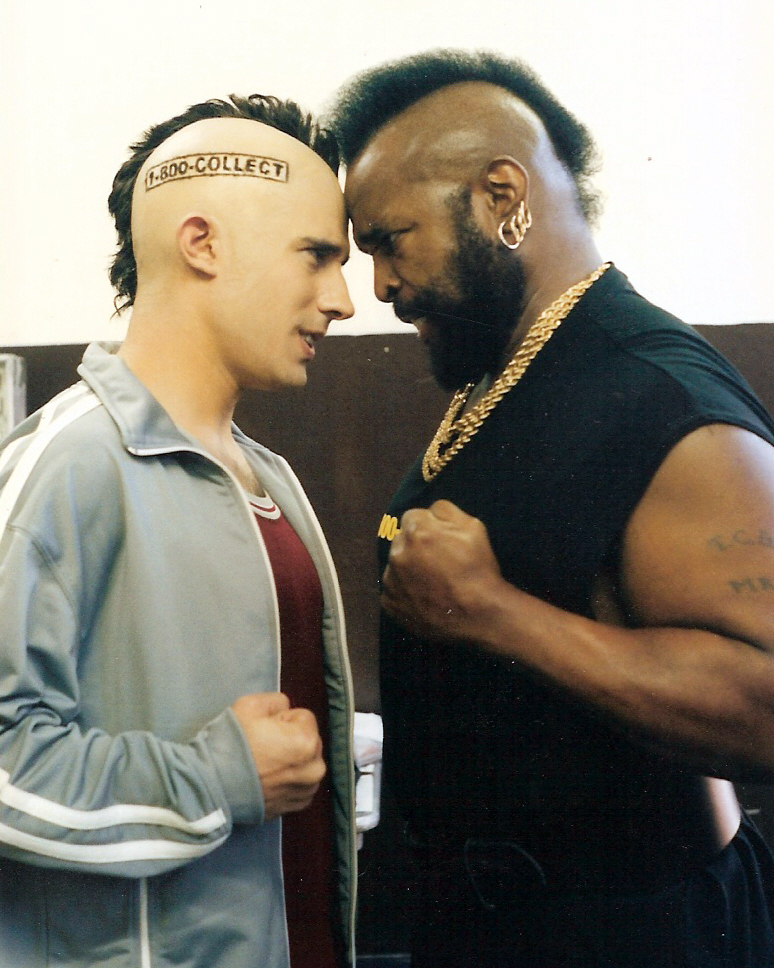 1-800-COLLECT, Mr "T"Splendad
Slomin's Shield pirate spot, 30FPS, wardrobe, hand props, makeup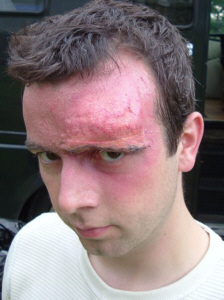 "Really big bump?" for the Totino's X-game spot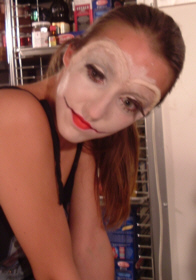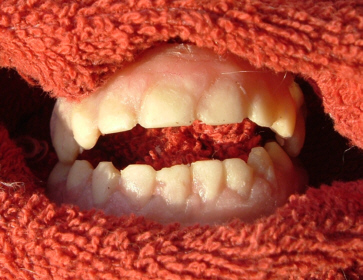 Six Flags "haunted doll". close shot, eyes and mouth only, superimposed upon doll
Dairy Barn, LI, 30fps studios "The Thinker" full body makeup.
NY LOTTO, "Rich For Life", age makeup postal carrier, winner.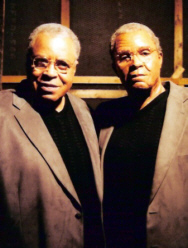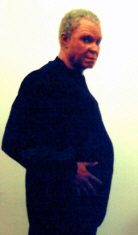 James Earl Jones, verizon " Break dance spot weight suit for body double.
WWE Street Fight Promo Batiste
WWE "Alien Cantina" Promo Spot, Kane and Trish. September, 2001
This job required 17 costumes and makeup designs. All designs had to be original and copyright safe.Crew consisted of four MUAs, one dresser, one props master and one wardrobe mistress.
"The K' erizan Empire" is an intellectual property of Rooke L and E / Ramfx Studios